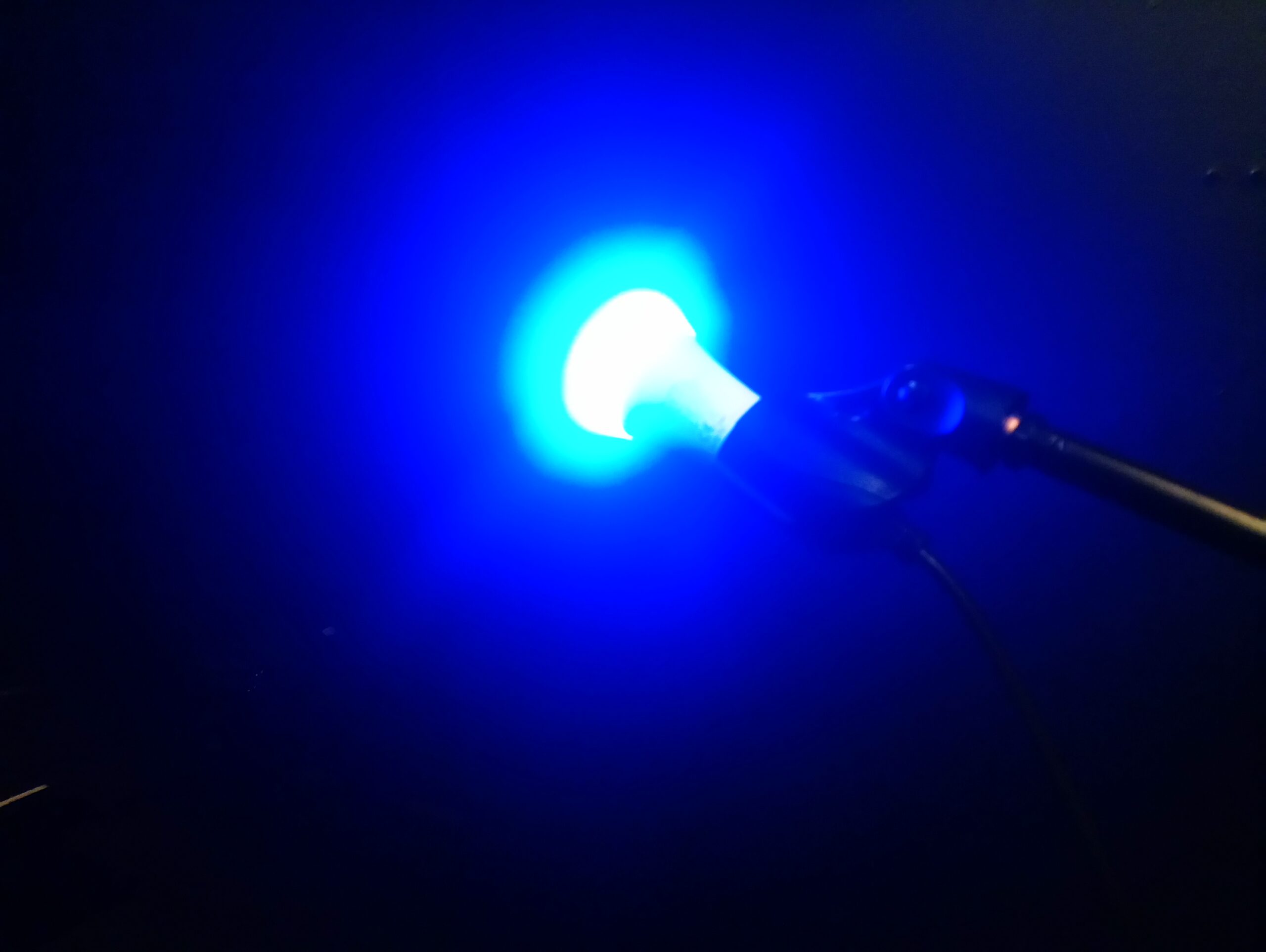 What I will do now is to try and pass on the creation of the performance to you.
I ́ll jump a bit back and forth in some considerations and some ideas I´ve had.
If you don ́t mind?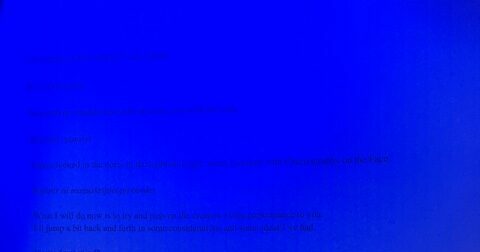 En performance lecture om 1:1-forestillingen  Choreography on the Face – en mikroforestilling på publikums ansigt. Lecturen vil uddybe og fortsætte forestillingens undersøgelse af ansigtets virtualitet og ansigtsgenkendelse med en større publikumsgruppe. Performance lecturen består af noter fra research, replikker fra forestillingen, reflektioner over at performe forestillingen og instruktioner til mikro-koreografier, som publikum udfører sammen.
"Choreography on the Face".
– On the Face, what a strange grammar? you might think.
– Why on, why not off?
But it is on!
On like a red diode.
On like presence, which according to the Bible, simply means face.
A lecture about the 1:1 performance Choreography on the Face – a micro performance on the audience's face. The lecture will elaborate and continue the performance's study of the virtuality of the face and face recognition with a larger audience group. The performance lecture consists of notes from research, lines from the performance, reflections on performing and instructions for micro-choreographies that the audience perform together.
What did I feel?
That the face is a local milieu
That the face is theatrical – and it can be moist at places
That the face swings back and forth between words and images in eternity.
That I could recognize.
The lecture has so far been performed at CLICK festival, Elsinore, Something Other Live, London and at FÅR302, Copenhagen
Text & performance: Sara Hamming
Photos: Søren Meisner
Duration: 50 min
Language: English
 
Forestilling og research er støttet af: Statens Kunstfond, Københavns Scenekunstudvalg og Helsingør Teater