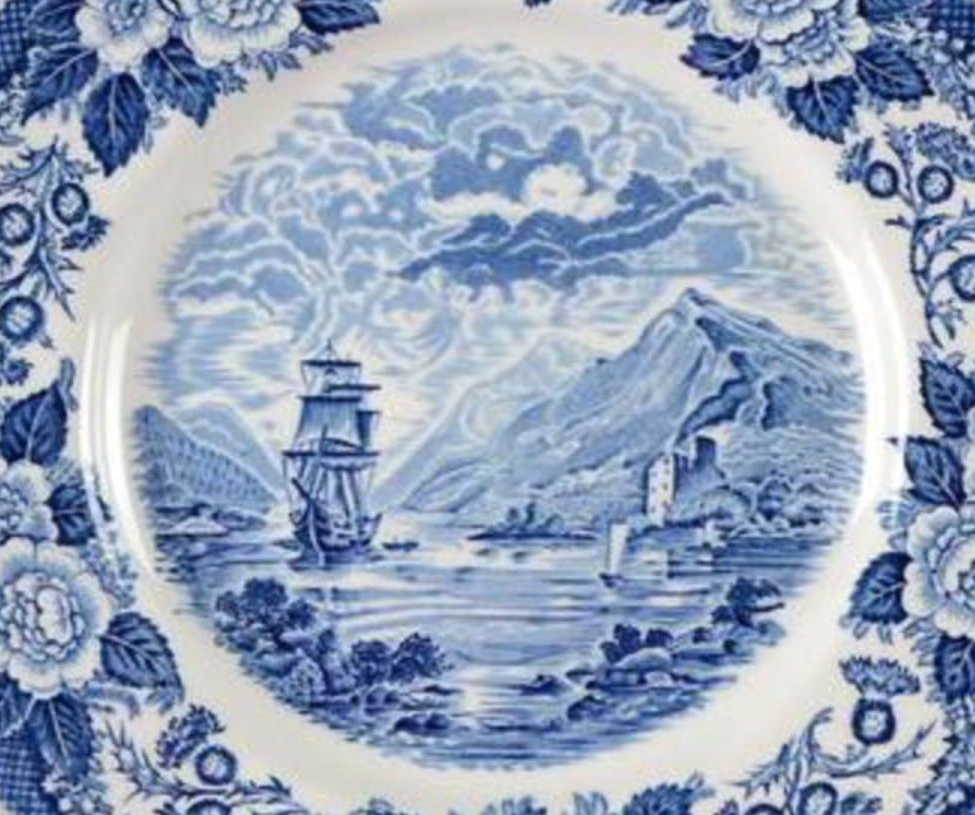 A sound performance about the English Language. Word composition by Sara Hamming, Voice/music composition by Anja Jacobsen and Lil Lacy.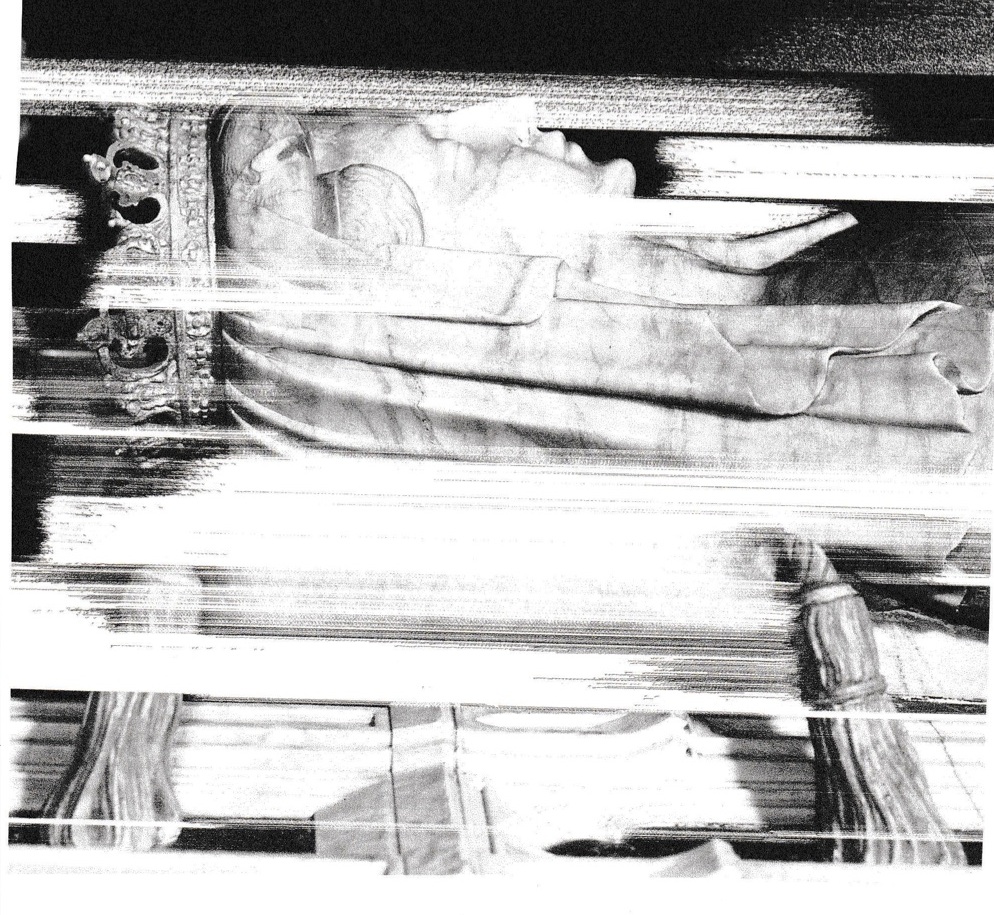 A performance book about Bloody Mary #4. Text by Sara Hamming, graphic design by Pulsk Ravn, book binding by Hanne Jensen.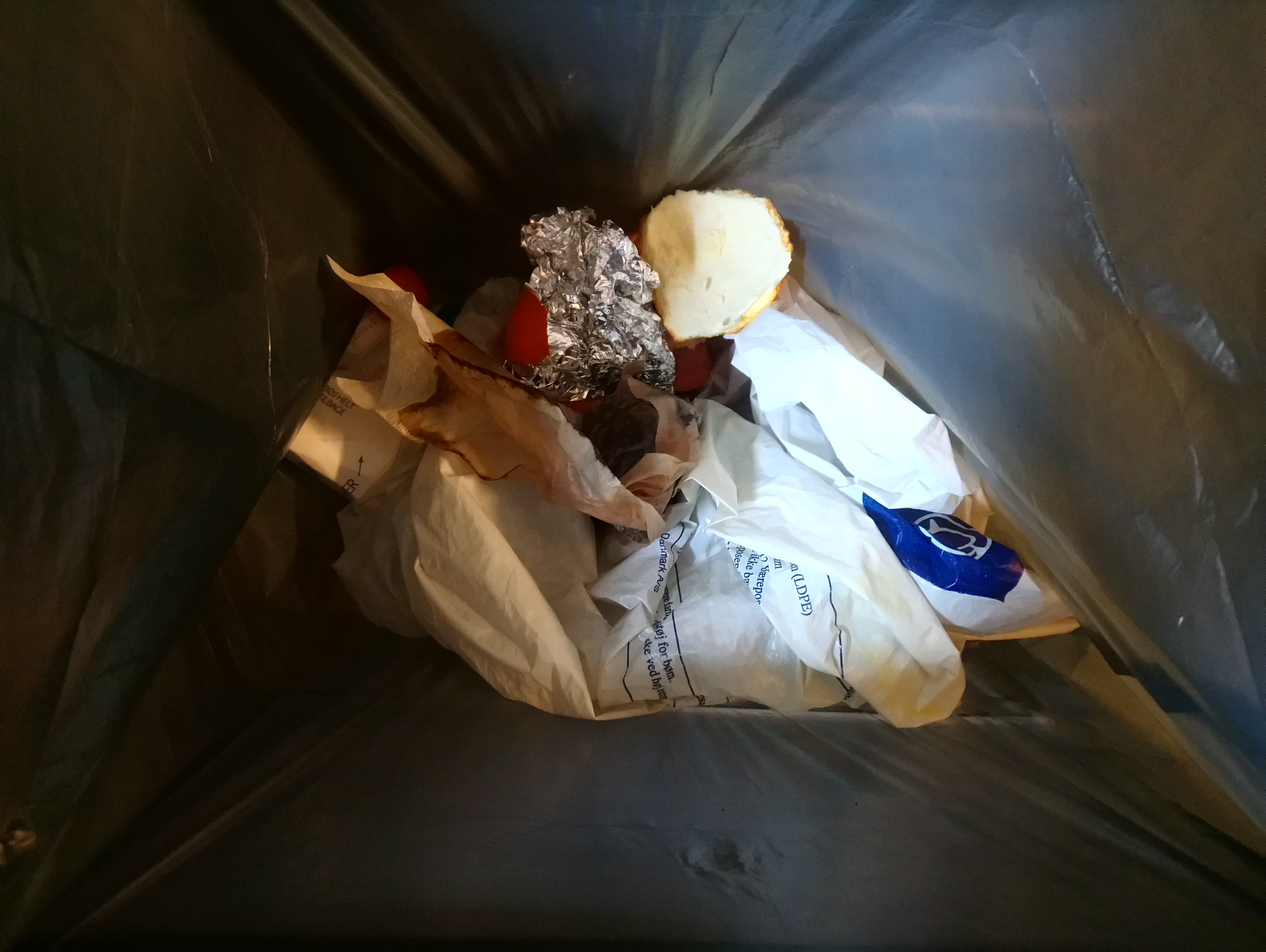 A cycle of testemonies about waste. Text by a group of people working with waste. Choreography by Sara Hamming. A collaboration with Astrid Noacks Atelier.