Performances – arch/k/ive – rul ned/scroll down
– en serie af performances om tidslige regimer.
– a performance series on temporal regimes.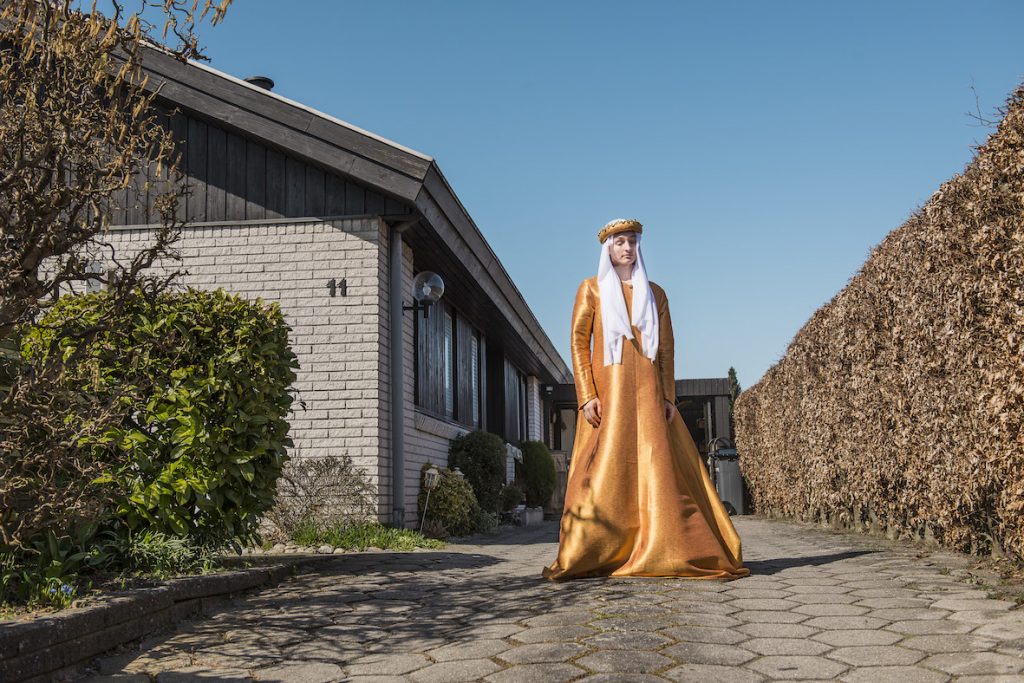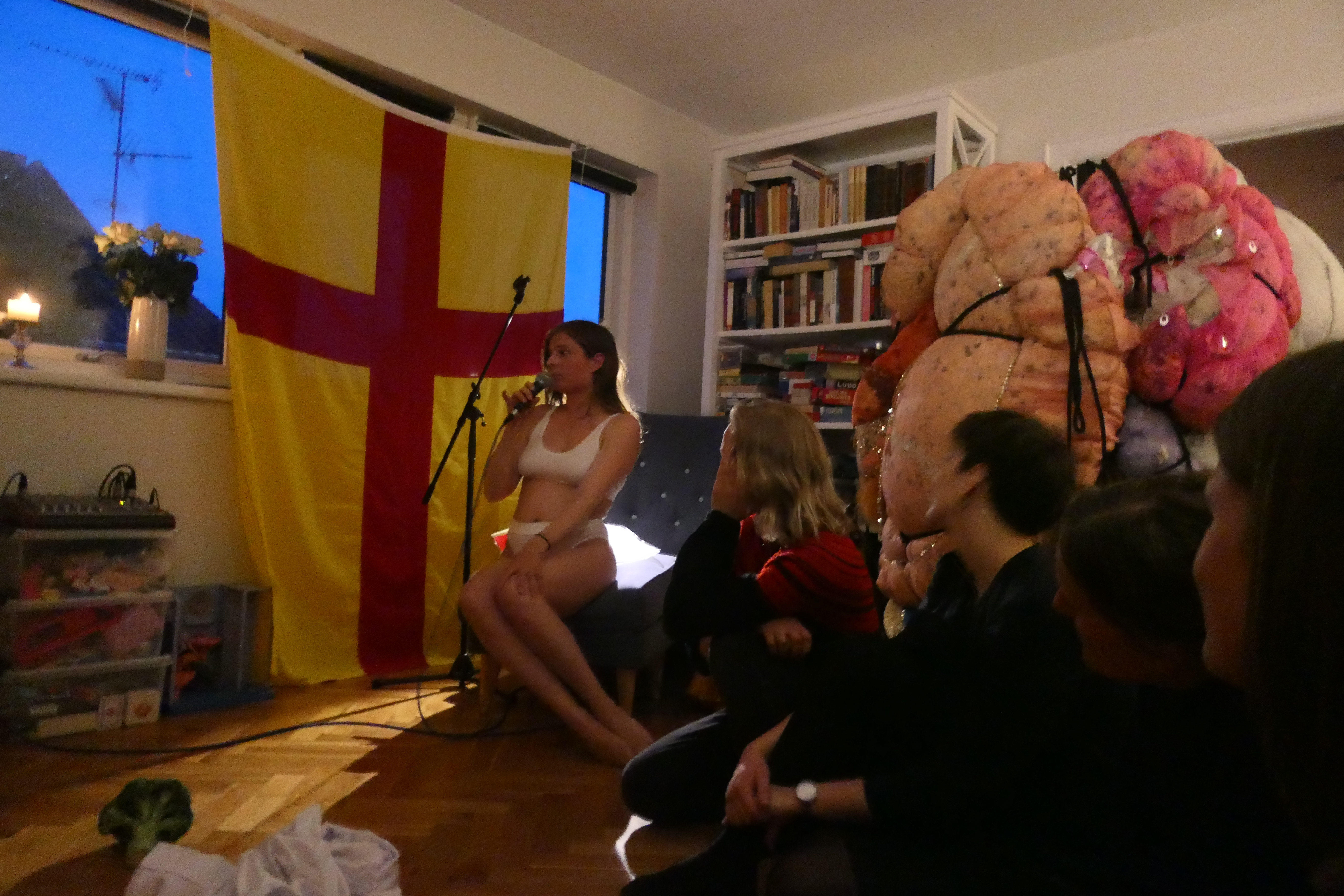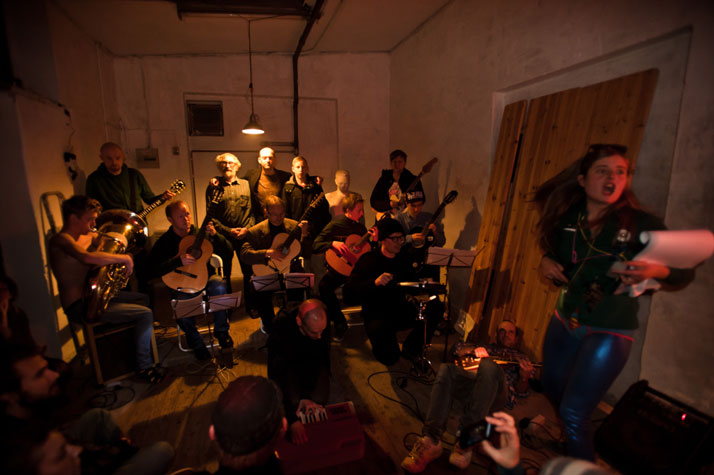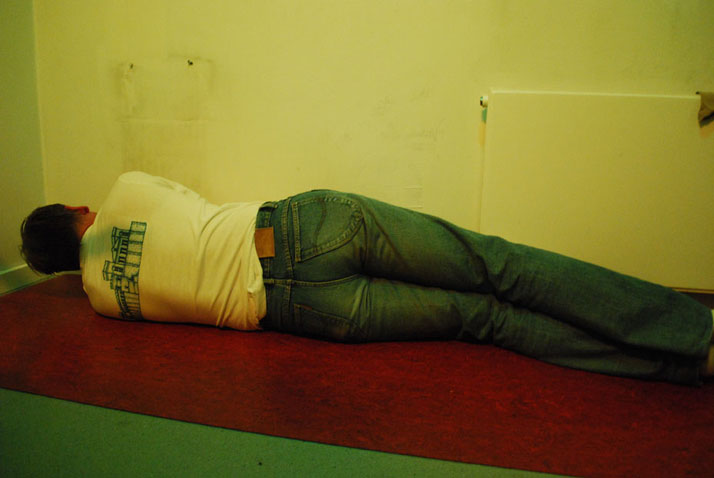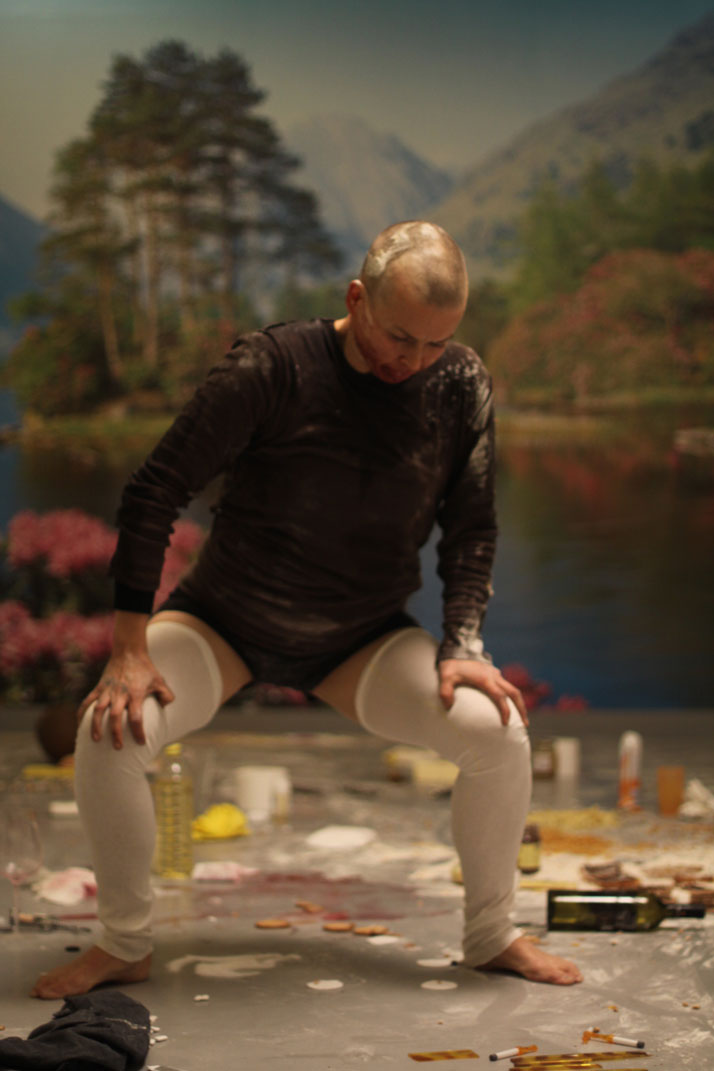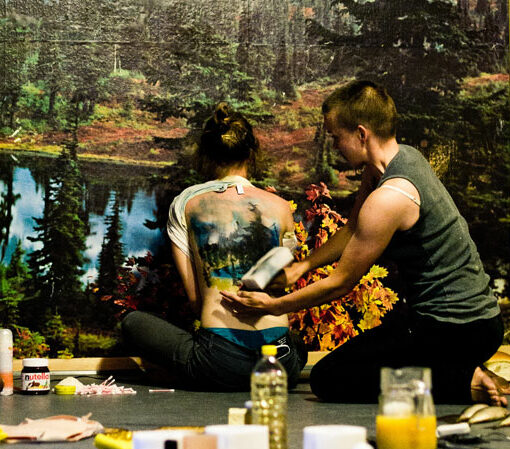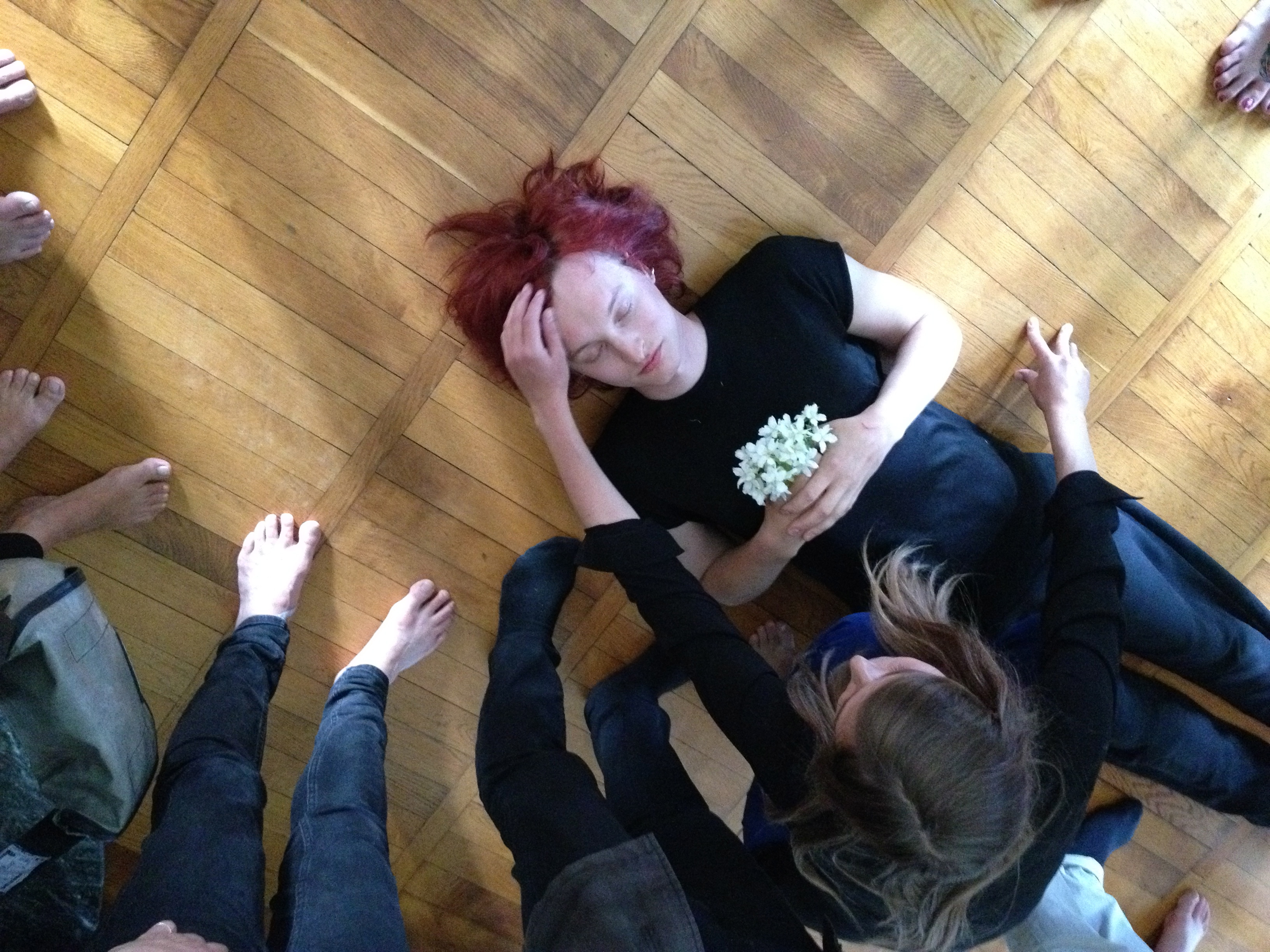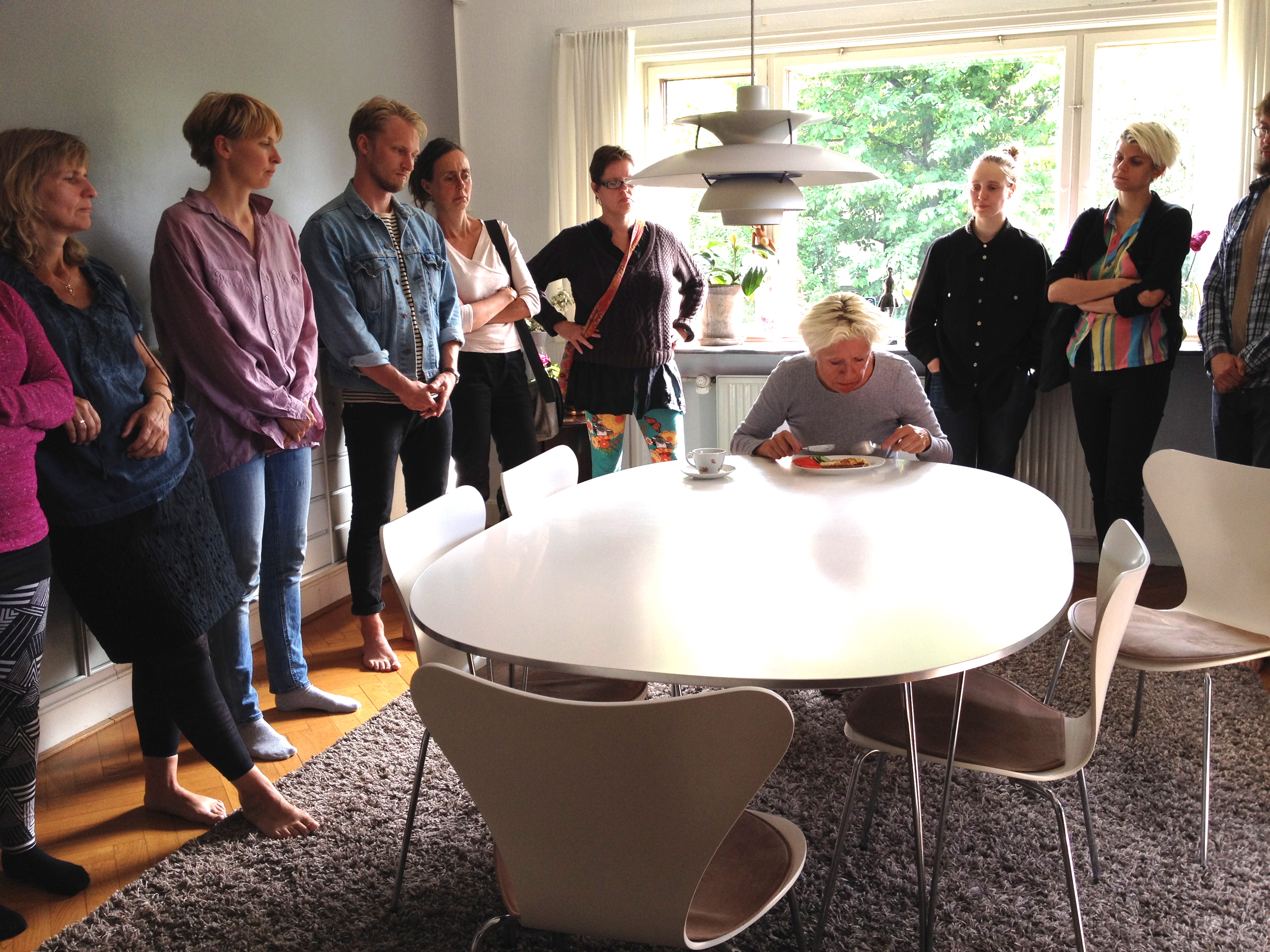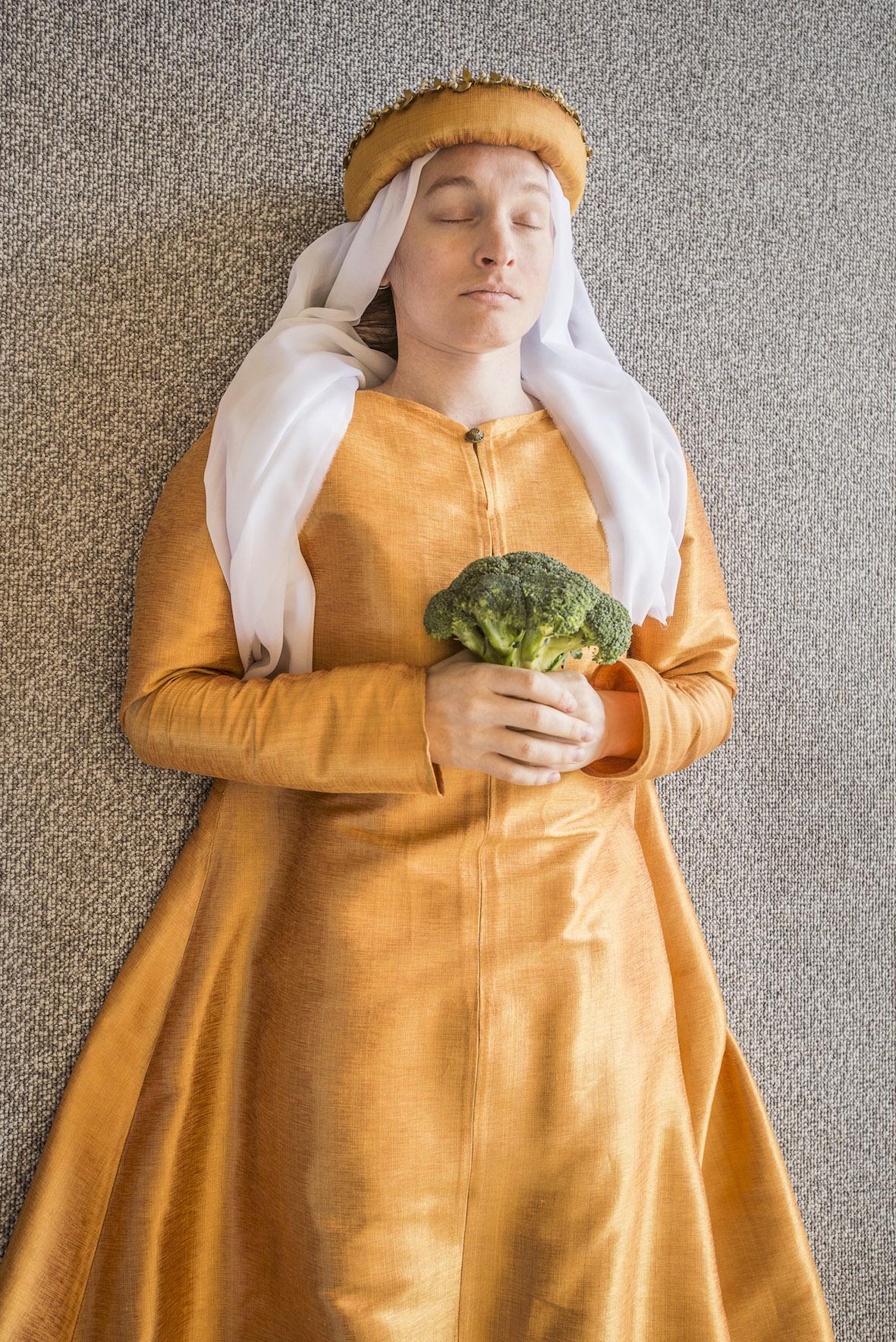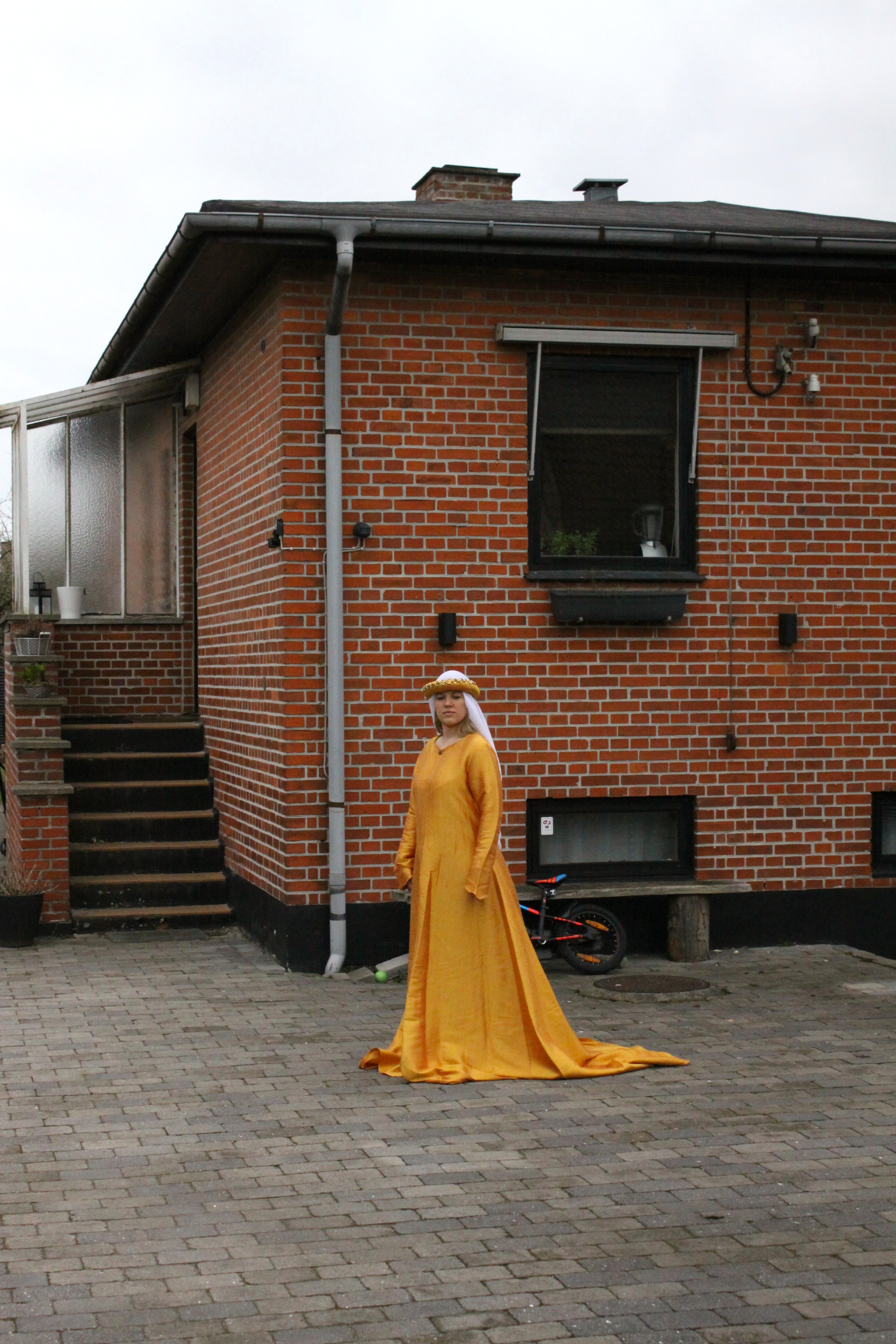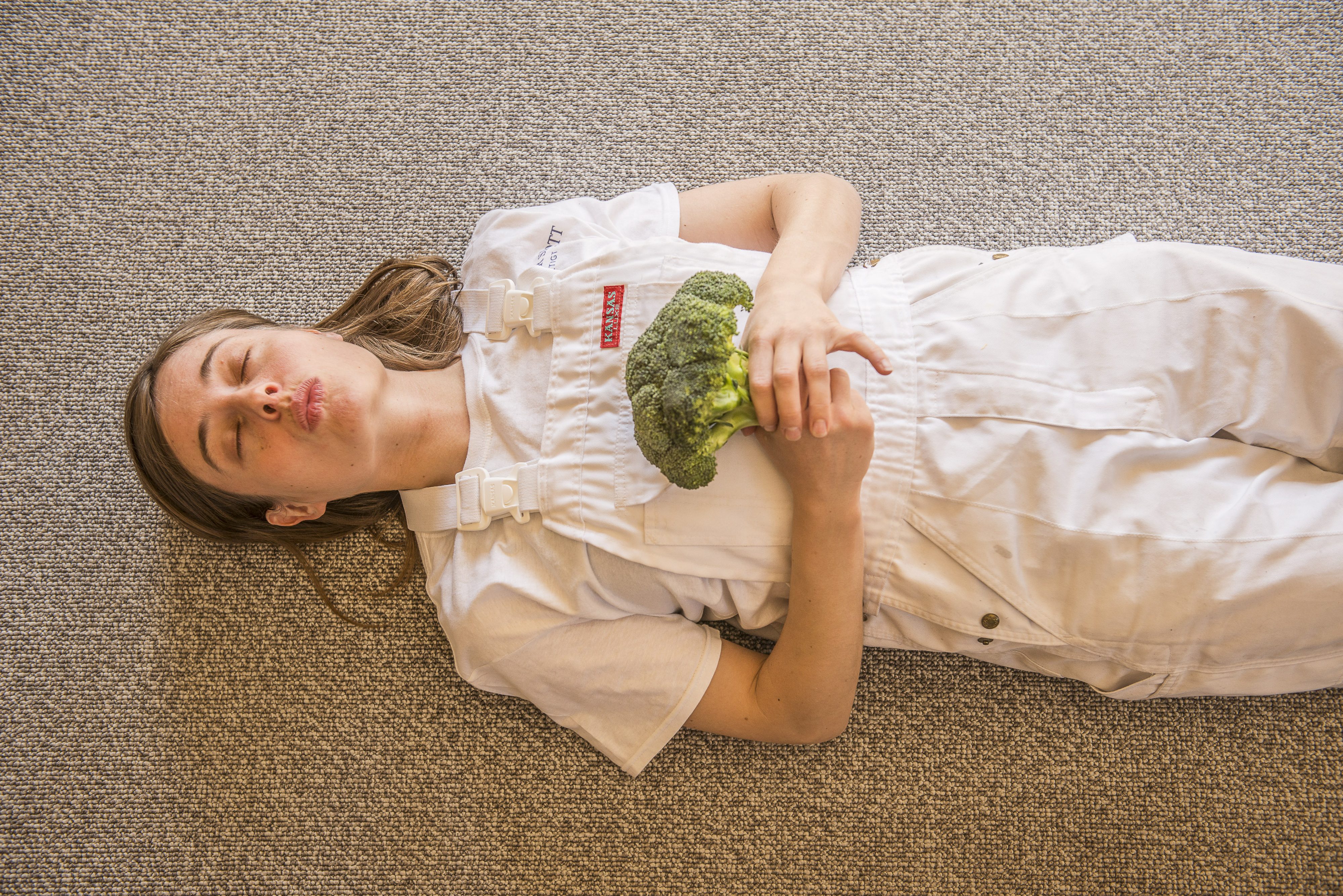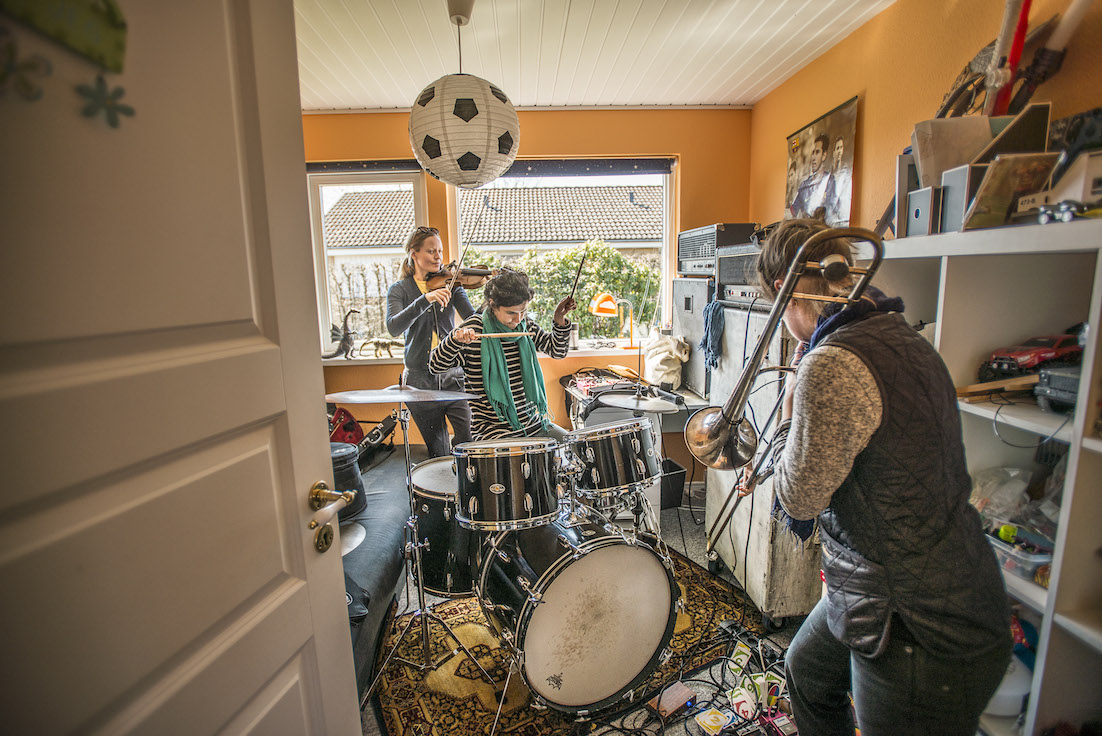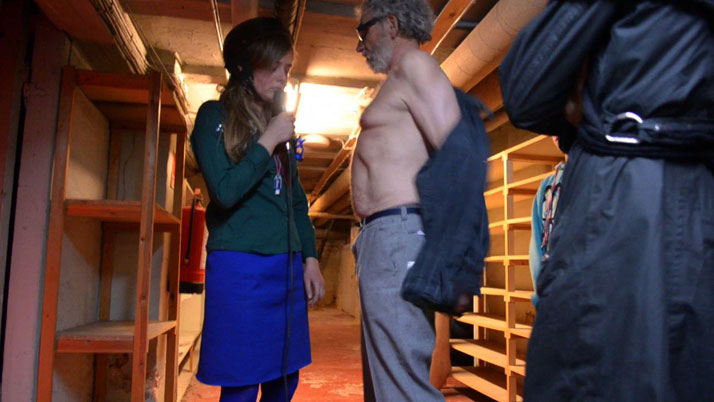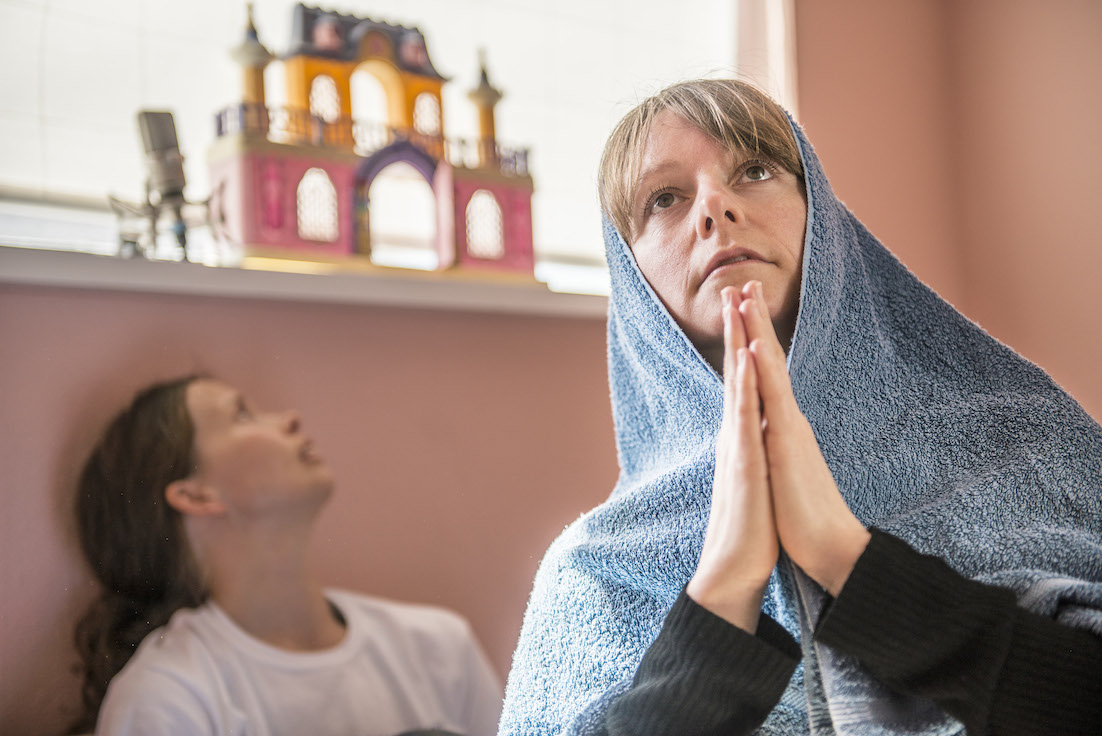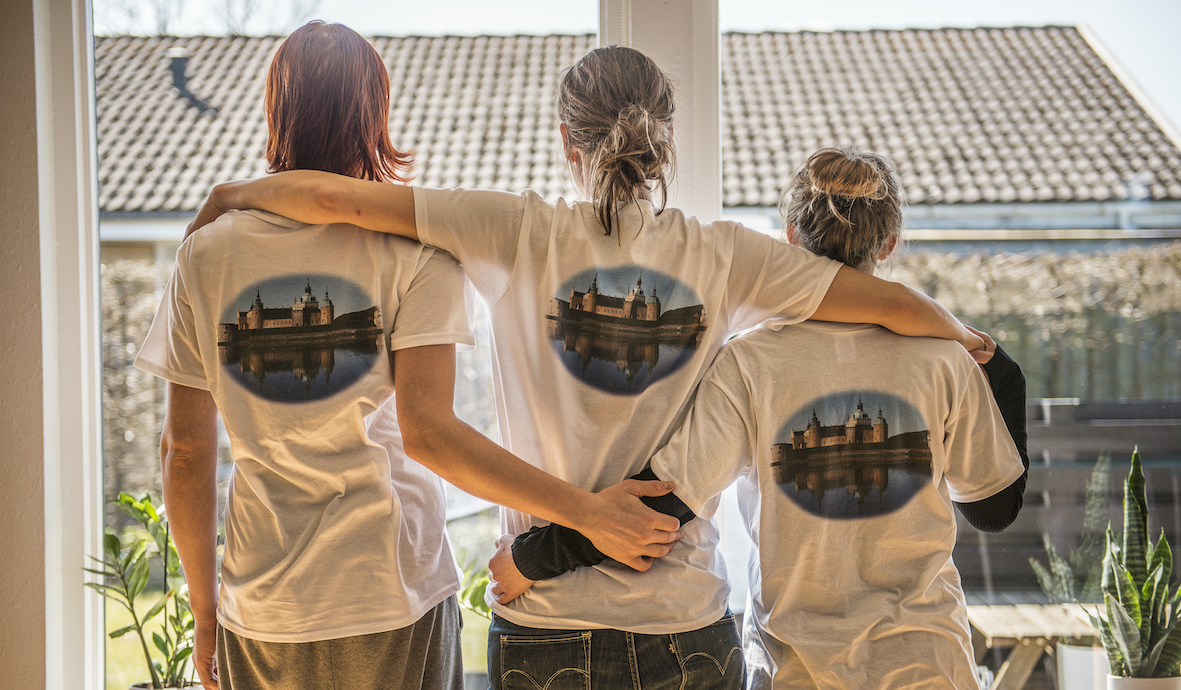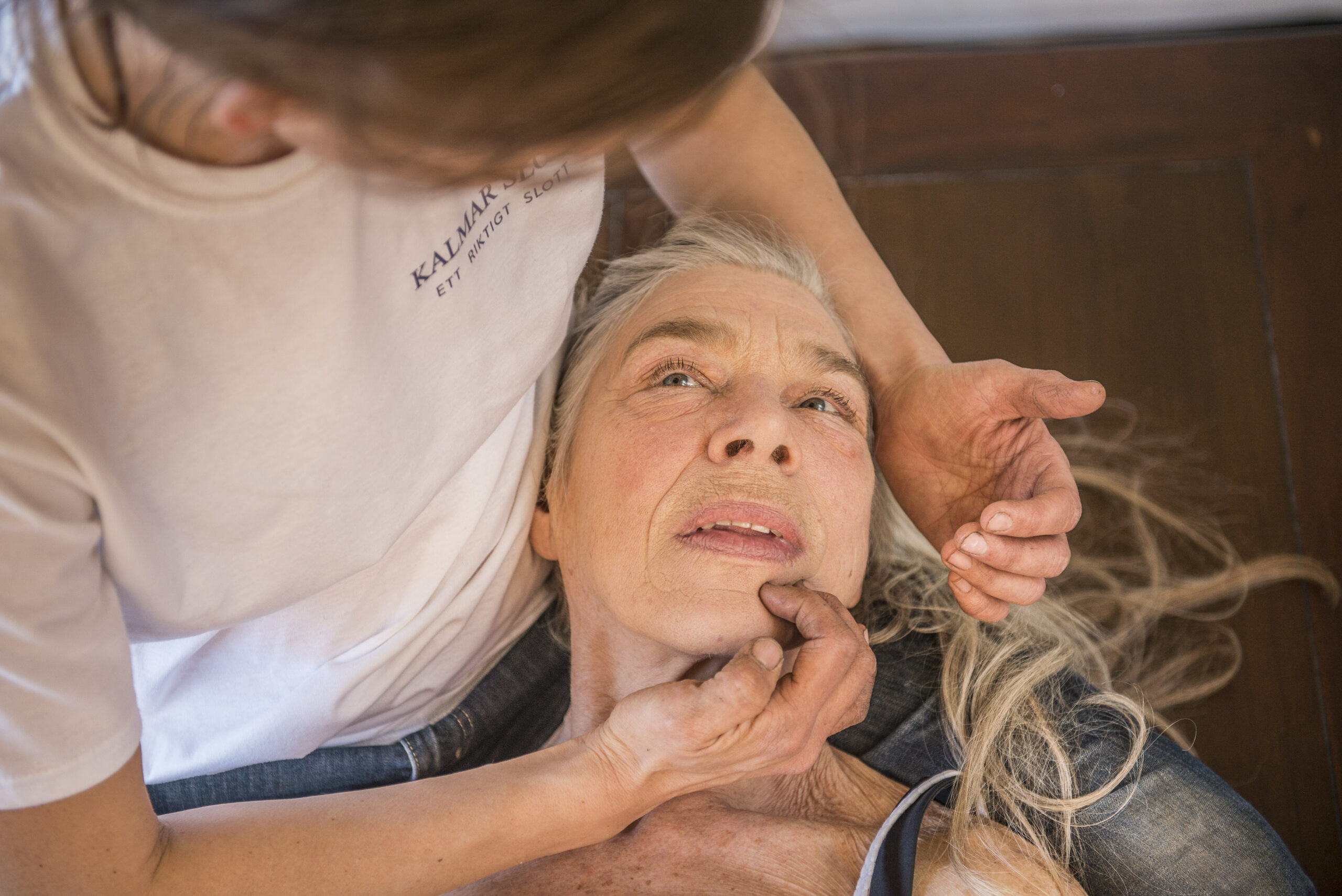 WHOLE BODY TREATMENT SERIEN

Whole Body Treatment er en fortløbende kritisk undersøgelse siden 2010, af det intime forestillingsformat– teater på kroppen; 1:1-formatet . Whole Body Treatment-serien beskæftiger sig fænomenologisk med terapi og beslægtede fænomener, fx teater og service.
Whole Body Treatment is a critical investigation – carried out since 2010, of the intimate 1-one-1 performance format– theater on the body. The Whole Body Treatment series deals phenomenologically with therapy and related subjects, fx theater and service.
PERFORMANCE LECTURES

Arbejdet med Whole Body Treatment-serien inkluderer også performance lectures som Laura Luise Schultz beskriver som" både et scenisk og et litterært værk; både en forestilling og en tekst; en refleksion over en scenekunstnerisk praksis og et konkret scenekunstnerisk projekt. Hammings performance essay befinder sig dermed på kanten mellem forskellige former for tænkning: kunst, forskning, research og formidling.
The Whole Body Treatment-series includes performance lectures that theater and performance scholar Laura Luise Schultz describe as" both a scenic and a literary piece; both a performance and a text; both reflecting a performance practice and a concrete performance. Hamming´s performance essay is situated at the edge of different forms of thinking: art, research and communication of research.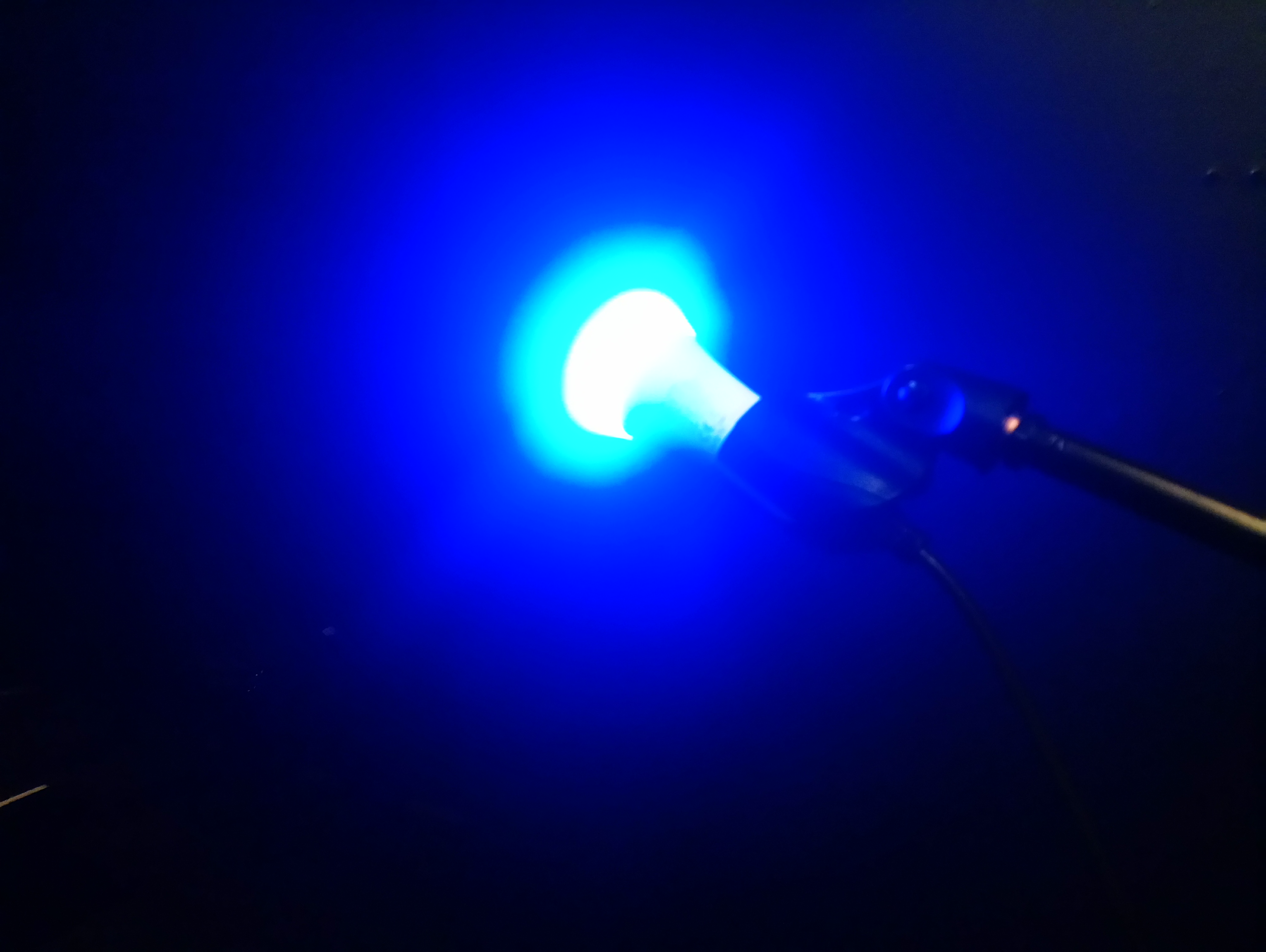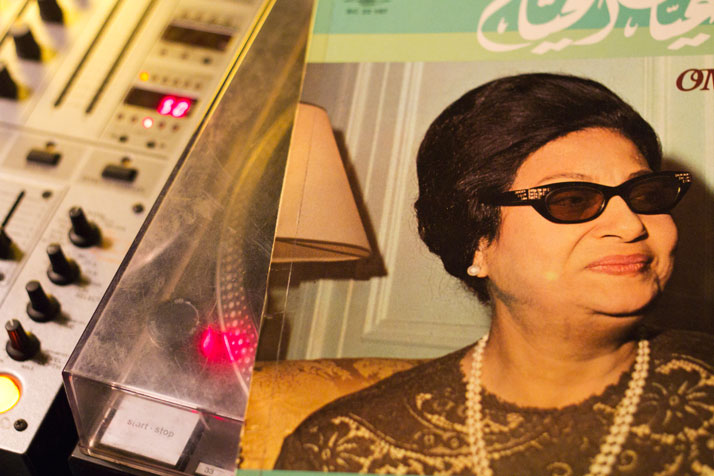 OUM – a performance about the great singer Oum Kulthoum, a collaboration between Anja Jacobsen and Sara Hamming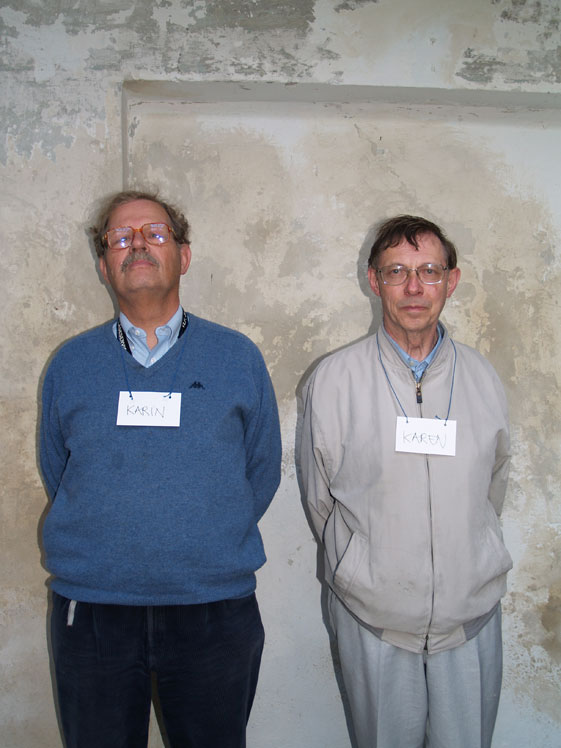 Sociale skulpturer – a performance by Sara Hamming about Astrid Noacks sculptural motives, in the artist studio at Rådmandsgade 34 in Nørrebro, Copenhagen.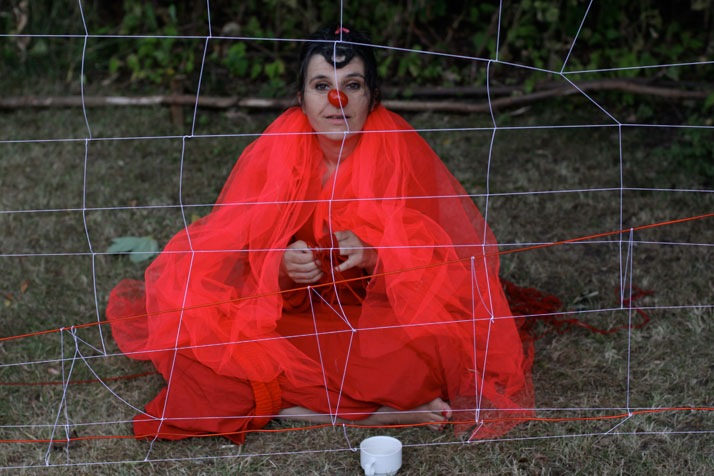 Folk & Fæ / All Creatures Great and Small– a performance symposium about the intertwined lifes of people and animals, a collaboration between Camilla Graff Junior and Sara Hamming.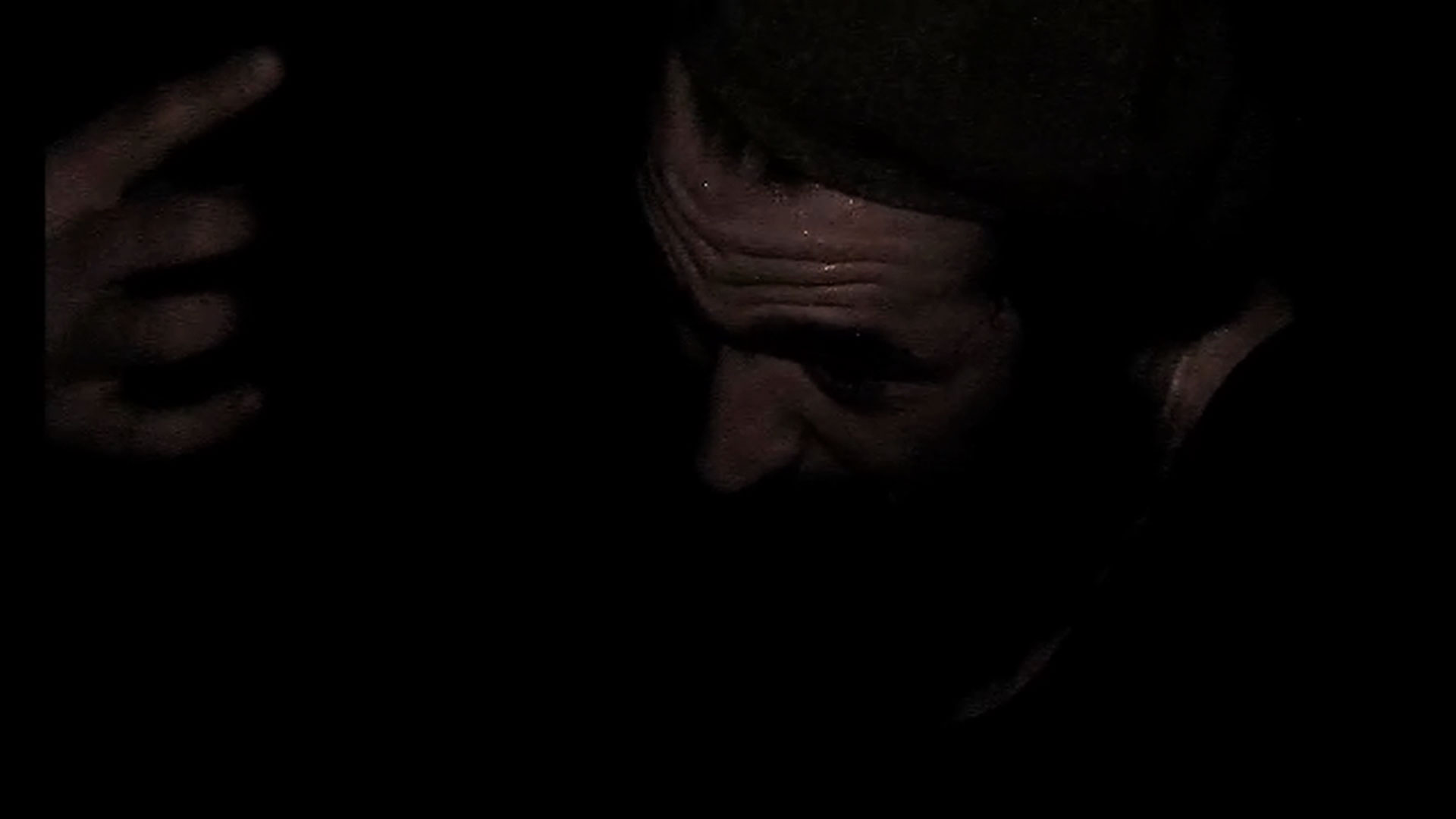 Wæflian Auld Stories – a meditation on the con rhythm.  Starring The Steve Kelly. Directed by Sara Hamming.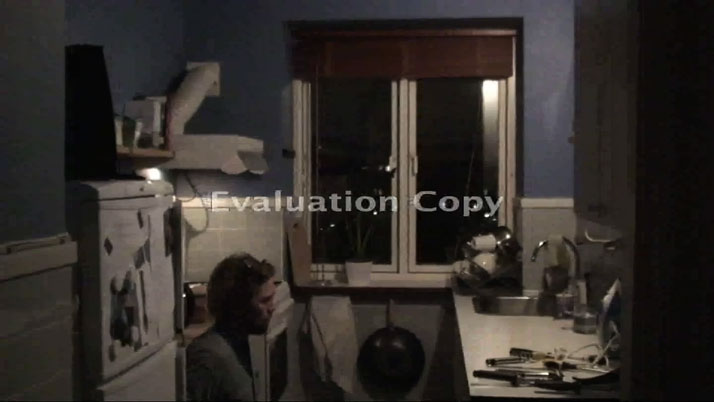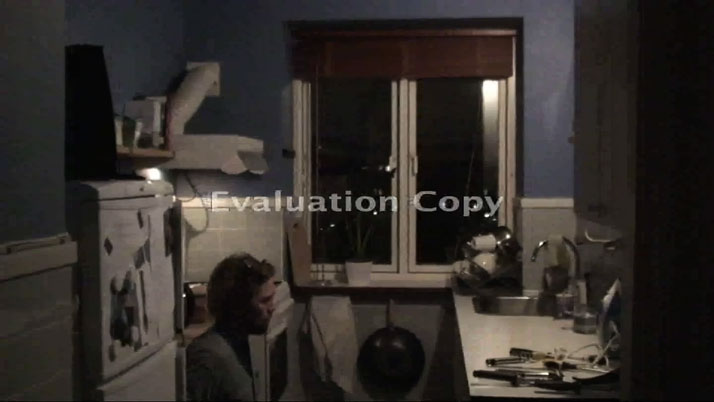 Lænke (Chain) a social experiment in a 2-room flat, collaboration between Vera Maeder, Kristofer Krarup and Sara Hamming