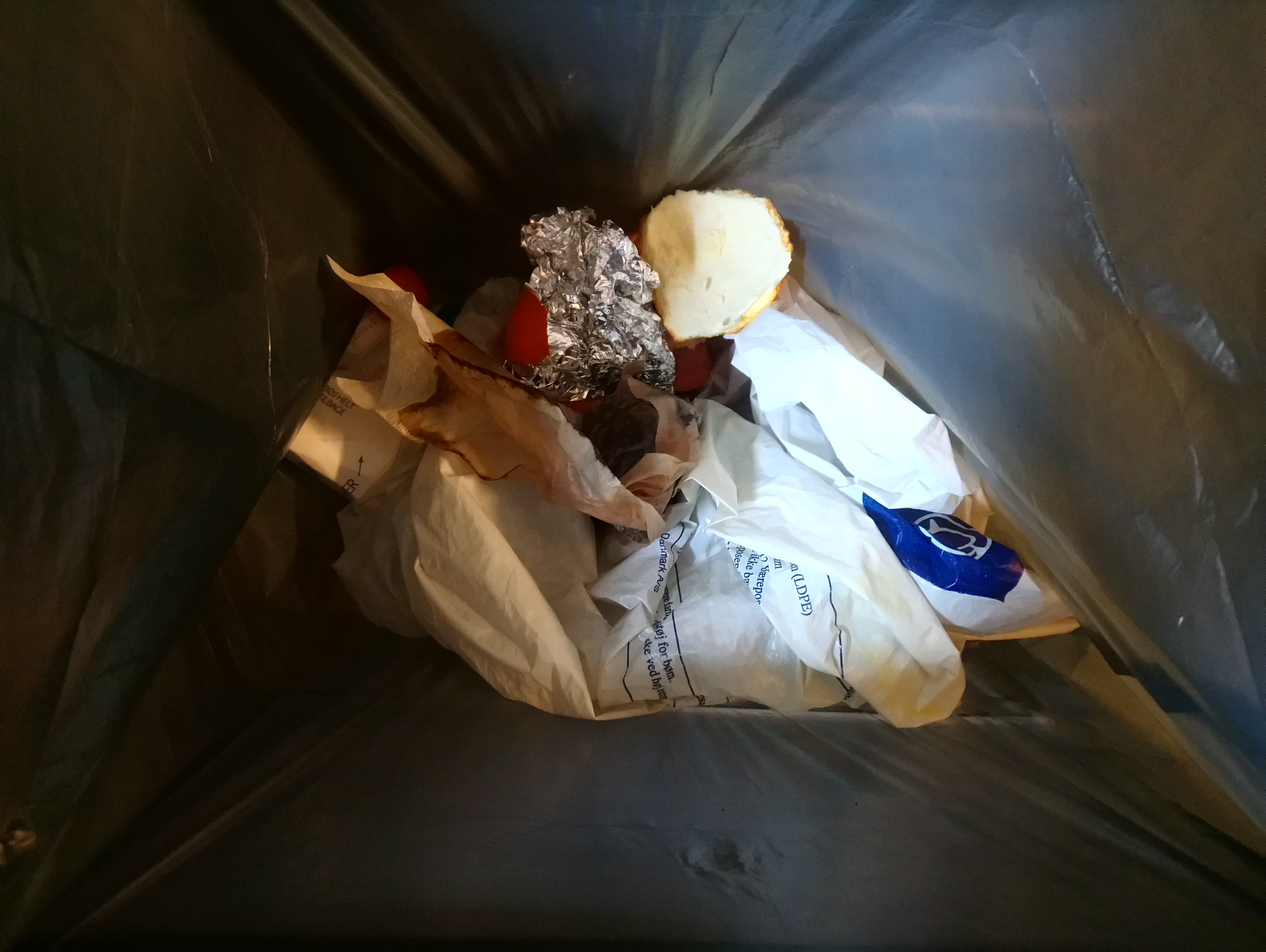 TABT TITEL/LOST TITLE/Ξεχάσατε τον τίτλο
TABT TITEL en cyklus af vidnesbyrd om affald ​-  i samarbejde med Astrid Noacks Atelier i København, kunstrum for udvikling af tværæstetisk eksperimenterende forskning og kunstproduktion. Research ved Det Danske Institut i Athen.
Iscenesættelse: Sara Hamming
Koreografisk research: Alice Martucci
LOST TITLE a cycle of testemonies on waste ​ –  in collaboration with Astrid Noacks Atelier in Copenhagen, a space for development of transdisciplinary research and art production. Research at The Danish Institute at Athens.
Direction: Sara Hamming
Choreographic research: Alice Martucci
"The love of our neighbor in all its fullness simply means being able to say, "What are you going through?"
― Simone Weil