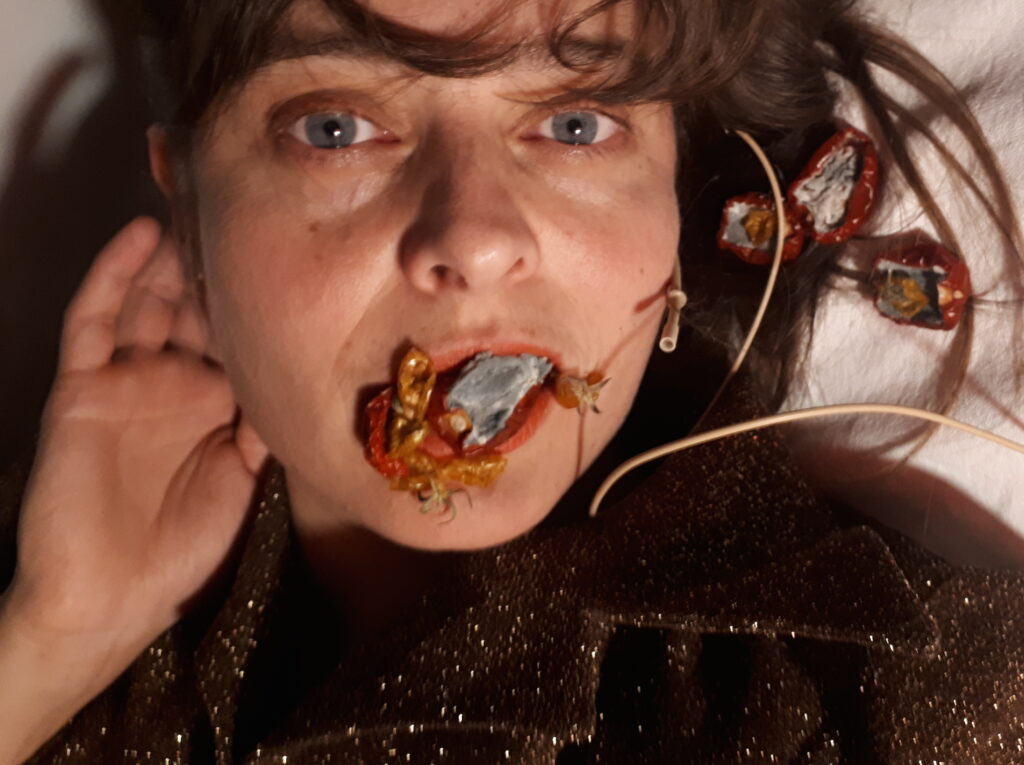 Sara Hamming, Performance artist, performance writer and poet based in Copenhagen.
I´ve conceived a body of performances with re-percussions and re-cyclings in the form of sound works, poems and speeches – critical to the effects on and of this body.
Archaic text forms, de-growth and hirsute books – fighting facism.
I also work as a dramaturge and do performance workshops and reading/writing workshops for youngsters and university students.